Diamond Belle Guest Ranch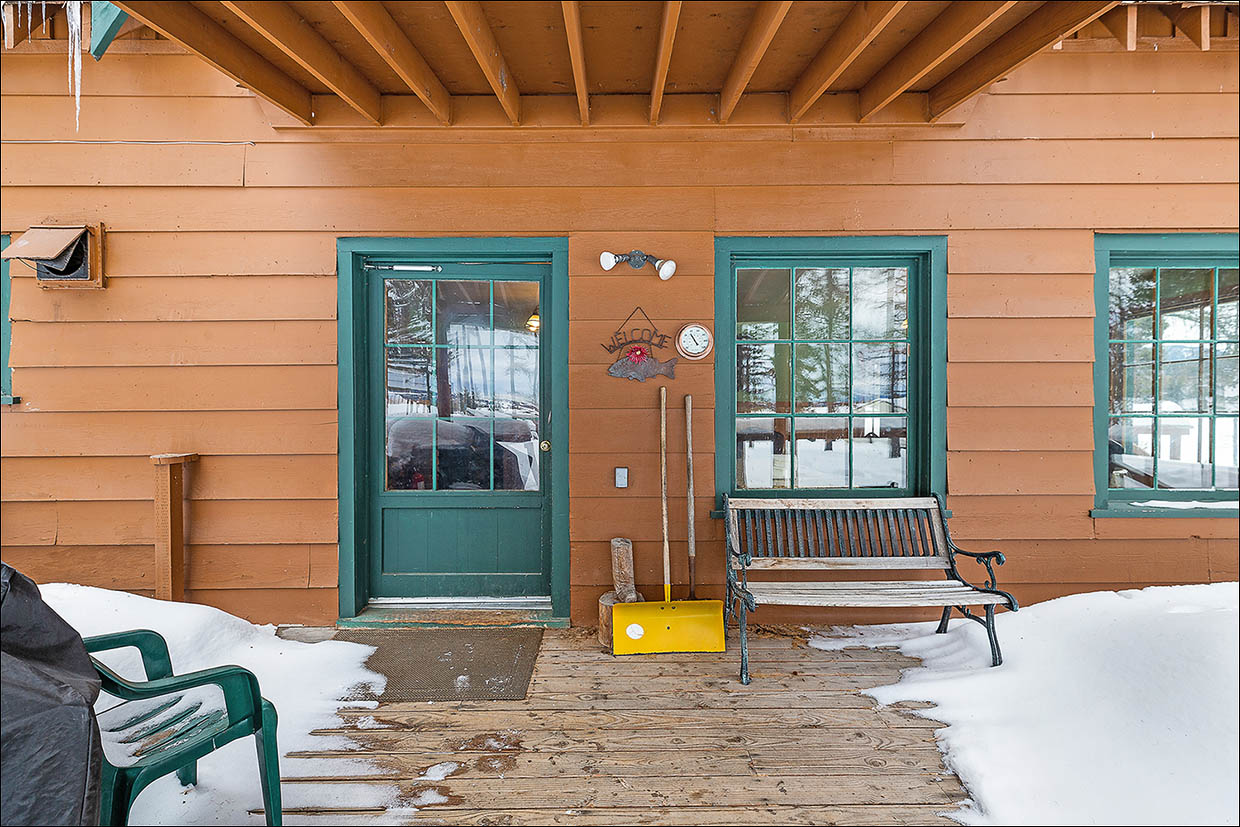 One of Nature's Crown Jewels
Adjoining miles of Okanogan National Forest, the 40-acre Walker Lake whispers solitude from the middle of the 5.5 miles around the 767-acre Diamond Belle Ranch. When you visit, you'll enjoy 360-degree views of deep evergreen forests, aspens, with gentle slopes bursting with wildflowers, beckoning you to adventures or whispering in your ear for communion with Nature.
Here is our own private lake with a world-class fishery and year-round access, a quintessential 10-bedroom lodge, acres with homesteads to explore, panoramic views, a Rocky Mountain climate and miles of adjoining Okanogan Nat'l Forest.
However, there's a whole lot more than what meets the eye or goes down on paper: It's ideal for a healing retreat—a place like very few others with energy centers to help, quietly heal and rejuvenate.
It's clear and unmistakable; you'll feel the power and the presence when you first step on this land. The Diamond Belle Ranch is a very special place. Come see for yourself.
The Lodge
The Diamond Belle's lake-front lodge exudes a welcoming atmosphere with its enormous rustic stone fireplace, quintessential timber beam and knotty pine interior.
The large, great room, with its cozy fire, brings out the romance of the day, whether it's tall fish tales or recounting adventures of discovery.
Hone your camp cooking over the barbecue or enjoy preparing a meal in the large, fully-equipped kitchen. Ten bedrooms each have individual heaters and easy accessibility to three full bathrooms. These rooms are simple but charmingly appointed to evoke the occidental lifestyles of the old West. You'll find classic armoires, nightstands and other furniture with that basic but comfortable styling.
The Fishing
We are a fly-fishing, catch and release, barbless hook fishery. Chironomid, Damselflies, Mayflies and some Caddis are the most prevalent insect hatches on the lake. An abundance of freshwater shrimp and leeches provide an ideal feeding environment.
Gear List
Aluminum oar boats are available or feel welcome to bring your own float tube or kick boat. You will need a five or six weight fly rod, full floating, intermediate and 10-foot sink tip lines, five to seven lb. tippet and a soft net. Fishing licenses are not required: Private lake!
On the personal side, bring your own food and toiletries. You will want warm clothes for chilly evenings and a camera with a telephoto lens for bird watching, as the ranch is in the flyway and hosts a bald eagle's nest.
On the peaceful side, no gas motors on the lake, no hunting and cell phones don't work. Please clean up and take your garbage and recycling. Thank you!
Pet Friendly Property
Starry Starry Nights
Dining Area
Propane Barbecue
Family Friendly
Remote Accommodations
Bird Flyways
Name: Diamond Belle Guest Ranch
Status: Active
Rating:
Type: Ranch
260 Diamond Belle Road, Tonasket, Wa, USA
Destination: Okanogan Valley
Location: Tonasket
Lat/Lng: 48.758945, -119.024485
Altitude: 3576
View: Full Territorial View
Rooms: 10
Phone: 509-486-1270
Fax: 888-628-0839
Website: DiamondBelleRanch.com
Email: