Okanogan Family Barter Faire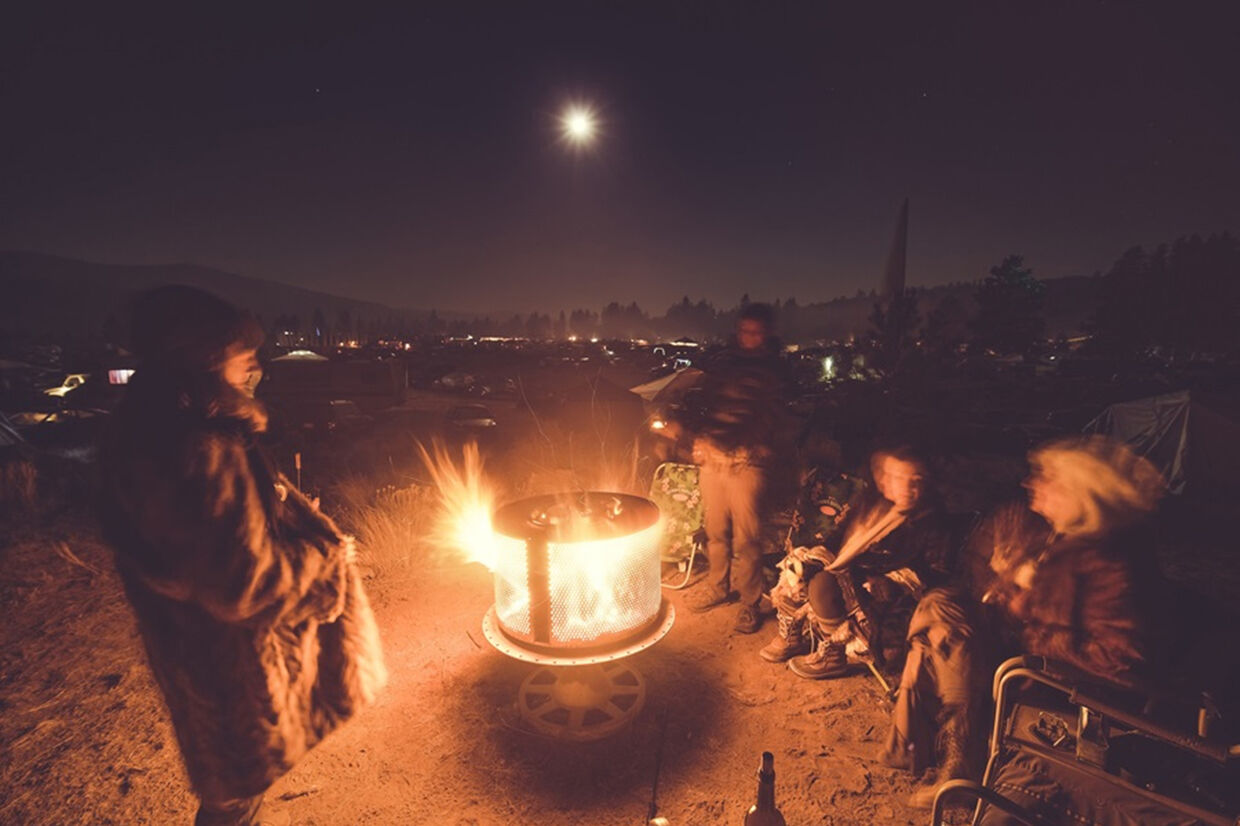 A Family Event Since 1974 In 1974, the Barter Faire was created to help a community connect and barter surplus harvest and goods for other goods needed for winter. Through the years, the Okanogan Family Faire (OFF) has become an annual event attracting vendors, musicians, artists and crafts people from communities, near and far.
The Okanogan Family Faire is a non-profit organization registered in the state of Washington, Okanogan County. The purpose of this charitable corporation is to provide community events which support public education on a broad range of traditional, rural, economic, and spiritual values that reflect respect for the diversity of all people, wildlife and earth.
Address: 76 W Cayuse Mountain Rd, Tonasket, WA 98855, United States
Phone: (509) 486-2173
Email:
Website: OkanoganFamilyFaire.net